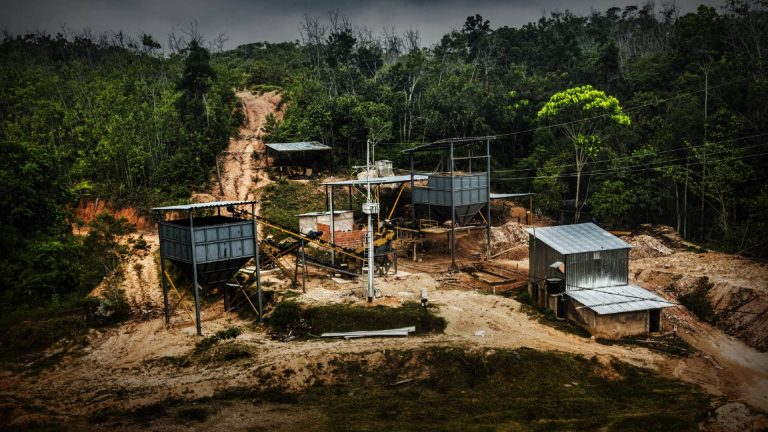 Orometro uses state-of-the-art technology in the processes of extraction and commercialization of precious metals, enabling metal analysis to guarantee its purity.
We have our own smelting laboratory and have a license to operate spectrometry equipment to guarantee its purity and procedence.
We have a 24-hour monitoring system that registers all transactions conducted at our attention centers. All dealings undergo a rigorous audit process to guarantee transparency and legality of metal purchases. Additionally, we use technological devices at our attention centers to ensure full identification of our suppliers.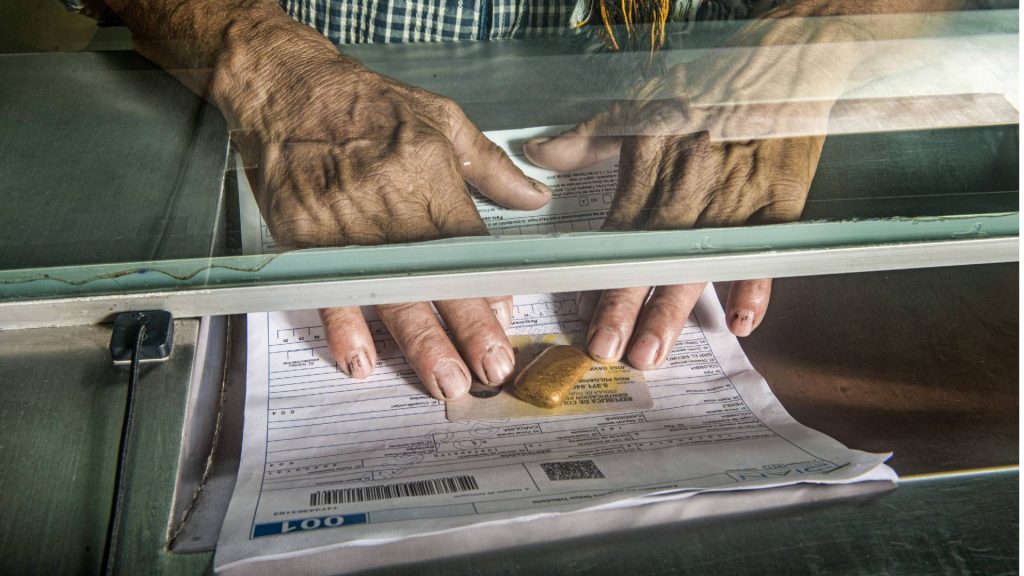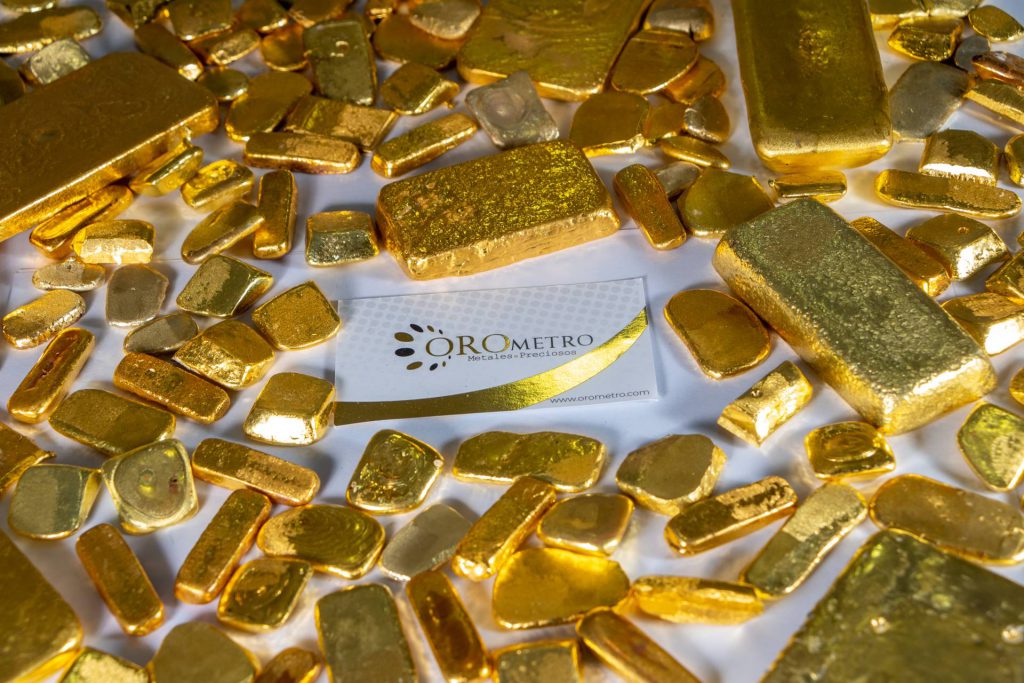 We use custom-made administrative and transactional software to ensure full traceability of our purchasing operations.